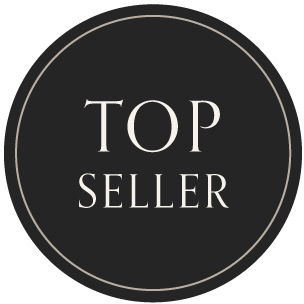 2021 Monterey Chardonnay
About
MONTEREY CHARDONNAY
Monterey's cooling fog and Pacific coastal breezes, drawn across the Gabilan Mountains into the Salinas Valley, create an ideal climate for growing Chardonnay, yielding wines with tantalizing tropical notes and crisp acidity. Moderate temperatures lengthen the growing season, allowing fruit to evolve with layers of distinct Central Coast flavors.
TASTE WITH THE WINEMAKER
"Monterey's combination of moderate climate and marine influences from the Pacific Ocean keep the grapes balanced and able to develop fully ripe flavors. A classic Central Coast Chardonnay, this wine offers tropical aromas of grilled pineapple with a hint of star fruit and vanilla. Nicely balanced, Hess Select Chardonnay is medium-bodied with layers of sliced peaches and golden delicious apples, finishing crisp and clean with well-balanced acid."
- Dave Guffy, Chief Winemaker
2021 VINTAGE
Vintage 2021 delivered superb results. Spring was marked by occasional rains, which brought welcome soil saturation, and cooler temperatures, allowing fruit to mature at a steady pace. Summer helped the grapes ripen completely and conditions continued to be almost ideal throughout August and September. The warm days and cool nights of the fall season allowed gradual sugar accumulation and longer hang times, promising fruit of the highest quality with structural beauty. With a slightly later harvest and a smaller crop yield, fruit was picked at its peak, for a small yet mighty vintage promising exceptional flavor in bottle.
Wine Specs
Cooperage
25% New French Oak
Winemaking
75% Stainless Steel