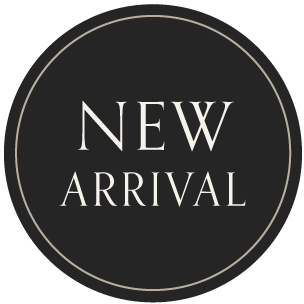 2022 California Pinot Gris
About
HESS SELECT CALIFORNIA PINOT GRIS
The Hess winemaking team likes to explore California's best wine growing appellations in search of family-focused sustainable viticulture. California's plentiful sunshine ensures a consistent and long grape growing season, which provides flavorful fruit with layers of character from which our winemakers create distinct, expressive wines. To craft Hess Select Pinot Gris, they identified vineyard sites producing grapes with approachable acids and balanced fruit notes, the ideal foundation for this crisp, bright and inviting wine.
TASTE WITH THE WINEMAKER
"We fermented our Hess Select Pinot Gris in stainless steel, without oak influence, in order to accentuate the beautiful tropical fruit characteristics of the wine and retain freshness. It undergoes some lees stirring to highlight the naturally crisp stone fruit flavors. On the nose, ripe pear and nectarine aromas lead to a round entry of tropical and white peach flavors, along with citrus. This wine is balanced on the palate and easy to enjoy with the perfect hint of acidity and lemon zest on its bright finish. I find our Pinot Gris tastes best served among great friends and good food. Pair this fruit-forward, versatile wine with your favorite grilled chicken or grilled vegetable dish, or simply enjoy it alongside fresh shellfish with a squeeze of lemon.""
- Dave Guffy, Winemaker
2022 VINTAGE
Vintage 2022 began with a warm spring and little rain. By the time fall was kicking off a heat wave came through around Labor Day weekend, then shifted back to temperate conditions. This resulted in lower yields with small berries that were packed with intensely
lush flavor. Early ripening, sunny summer heat, and a lack of water were balanced out by a very welcomed cool ending to the fall season. The extreme fall weather created interesting conditions for our fruit to steady and allowed us to harvest at the optimal moment to make a beautifully balanced wine. Vintage 2022 will continue to be celebrated for its dense fruit, bold structure, and unforgettable complexity.
Wine Specs
Cooperage
100% Stainless Steel
Ship Notes
No restrictions